Colorado Workforce Development Council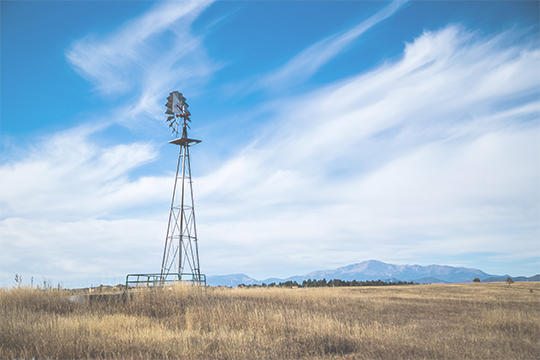 The vision of the Colorado Workforce Development Council is that every Colorado employer has access to a skilled workforce and every Coloradan has the opportunity for meaningful employment, resulting in individual and statewide economic prosperity.
The CWDC's mission is to enhance and sustain a skills-based talent development network that meets the needs of employers, workers, job seekers, and learners for today and tomorrow.
The CWDC's values are equity, agility, and integration. Learn more. 
The CWDC added career pathways in the public health industry to My Colorado Journey this month. The public health pathways include opportunities in public health, environmental health, and administration, and were developed in partnership with the Trailhead Institute, the Colorado Public Health Workforce Collaborative, and other state agency partners.
In 2018, the CWDC released $350,000 in grants to Colorado's local workforce areas to scale a promising practice or test a new model of service delivery that maximizes efficiency in serving customers. Three local workforce areas received Workforce Innovation Grants, and these resources highlight the innovative practices developed to help others replicate the successful practices.
The CWDC is now accepting individual and team applications to participate in a virtual Convener Cohort technical assistance module. Applications must be submitted by March 12. 
The CWDC Office supports and oversees multiple boards and commissions. Learn more about the Council, BEL Commission, State Youth Council, and State Rehabilitation Council below.

TalentFOUND comprises the systems, partners, programs, and initiatives offering services to ensure that students, job seekers, and workers have access to meaningful careers, and employers have access to skilled talent. Learn more.